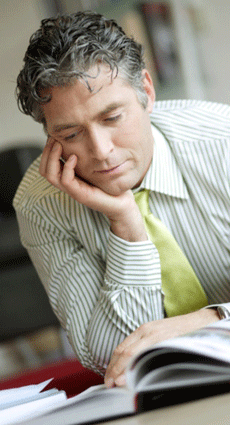 Are you finding yourself at loose ends this summer? Are you jealous of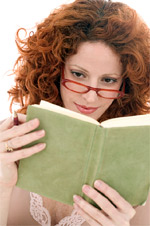 the prizes your kids are earning with the Summer Reading Program? Would you like to learn more about the Payson Library?
You are in luck!!! The Payson Library is now offering an Adult Summer Reading Program. Try some of our literary elements, different types of books, check out our website, learn to download an audio book or eBook, and create your account in our library catalog.
Keep track of your progress on our custom made Literary Elements card. Complete 11 elements to be entered into a drawing for prizes (gift cards, t-shirts, etc.). Complete all 22 and get an extra entry. (3 Entries possible) Winners will be announced and prizes will be awarded in September.
On the 27th of May, you can pick up your Literary Elements card at the library and get started. You will have until the end of August to complete the program. Good luck and have fun!