Meeting Dates
The First Thursday of the Month in:
February @ 8:00 PM
May @ 8:00 PM
August @ 8:00 PM
November @ 8:00 PM
Check the Friends of the Library bulletin board or Facebook for updates.
 Who are the Friends?
The Friends of Payson Library are volunteers who enjoy reading books, listening to audios and watching movies.
We are funded by sales of donated books and donations from generous organizations or individuals.
We value public libraries and the services they provide to the community.
What does the Friends of the Library do?
The Friends of the Library help with library programs, raise funds, and promote the library.
Used book sale ongoing throughout the year
Big used book sale during Onion Days
Funding for Friends and Family Night
Purchase equipment for the library, including book bins, DVD cleaner, and DVD shelves
Why Join?
Stay up-to-date on Friends of the Library and Library events
Help raise funds to make Payson Library even better
Purchase extra equipment and materials for the library
Give back to your community by volunteering
Mission Statement
The purpose of the Friends of the Library is to maintain an association of persons and organizations interested in libraries to develop and improve public library services.
ARE YOUR Bookshelves Overcrowded?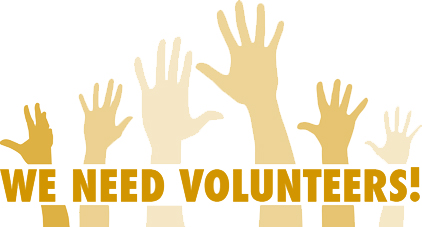 Drop off your used items at the library. They will be used to benefit the library and the community.
We accept lightly used:
Books
Movies
DVDs
CDs
Audio Books